Depois do lançamento do incrível álbum HUMAN, Steve Angello apresentou um novo conceito para os fãs chamado "The Lifetime Pass".
É apresentado em forma de cartão de crédito, dando a oportunidade ao seu futuro dono acesso ilimitado a todos os concertos de Steve Angello em todo o mundo, meet & greet de graça e acesso ao backstage.
"This is my thank you. For your support. For your loyalty. Presenting The LifeTime Pass. Free access to any of my live solo shows… for life! More info to come! #HUMAN"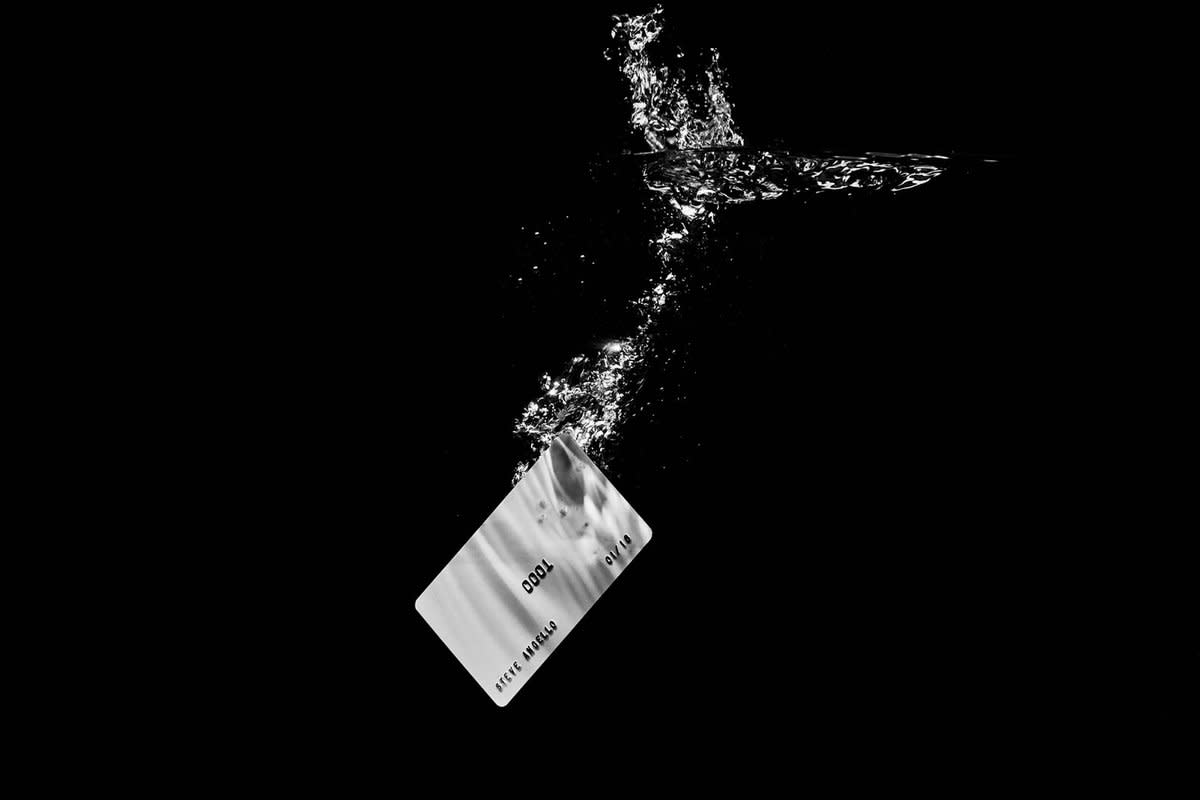 The Lifetime Pass foi apresentado com o objetivo de promover o álbum HUMAN. has been introduced in order to promote HUMAN. Ainda permance incerto se ele irá oferecer o cartão ou vai estar disponível para venda, apenas não sabemos. Só nós resta ficar super atentos ao seu  website for more information as it becomes available.